Setting up a business and doing everything for its progress can be intimidating for first-time business owners. There are lots of things to do, and thinking and acting efficiently may be easier said than done. Start-up founders, often progressive thinkers, still do need guidance, especially when treading a path that they are not familiar with. A Forbes article brings to light the top qualities of start-up entrepreneurs who want to succeed and grow their businesses: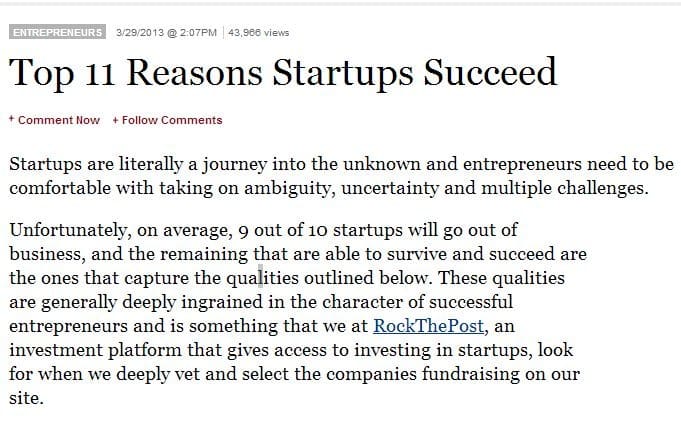 Firm belief in your vision and execution
A well-defined vision is the major force that drives entrepreneurs to success, but a vision remains a dream without execution. If you want to maximize your business efficiency in order to achieve your goals, hiring a trusted San Diego business coach, like J. Bergman Consulting is the way to go. Through a fresh set of eyes and a professional point-of-view, your coach can teach you how to build thorough business strategies, expanding your mindset and enabling you to explore new opportunities.
Speed and time management
Starting a small to medium business can be a giant wall to overcome, where you need to balance productivity and effective work with limited time and resources. A professional business coach is familiar with what you're going through, having most likely gone through it himself, and so can advise you on what to prioritize for better efficiency.
Discipline and determination
In order for your business to grow and develop, you need a disciplined work ethic to do things effectively and efficiently. All team members should be united in working together to get things done.
To simplify several business processes and guide you through different challenges, a business coach in San Diego can bring you and your team together. Your coach can assist you in selecting a great team that complements each other's strengths and allays each other's weaknesses.
Flexibility and passion for learning
Businesses, like everything else in life, can change with the blink of an eye. Budding entrepreneurs can certainly make use of sound advice from a business coach, whose experiences can prove invaluable to those who may want to emulate their examples.
Having the insight and the guidance of a mentor is priceless. You learn a lot from them, you listen to their views, and you are better motivated to act out on arising issues and challenges. Business coaches, more than anything, want to share with you what they've learned. With a trusted relationship, they can help you bring out the best in your company.
(Source: Top 11 Reasons Startups Succeed, Forbes, 29 March 2013)